Hi and welcome to part 2 of my packing prep-list! In case you missed part 1, feel free to check it out here. Similar to the first part, the rest of my prep list will cover the things that should be completed before a big international trip.
Shall we get started?
Communication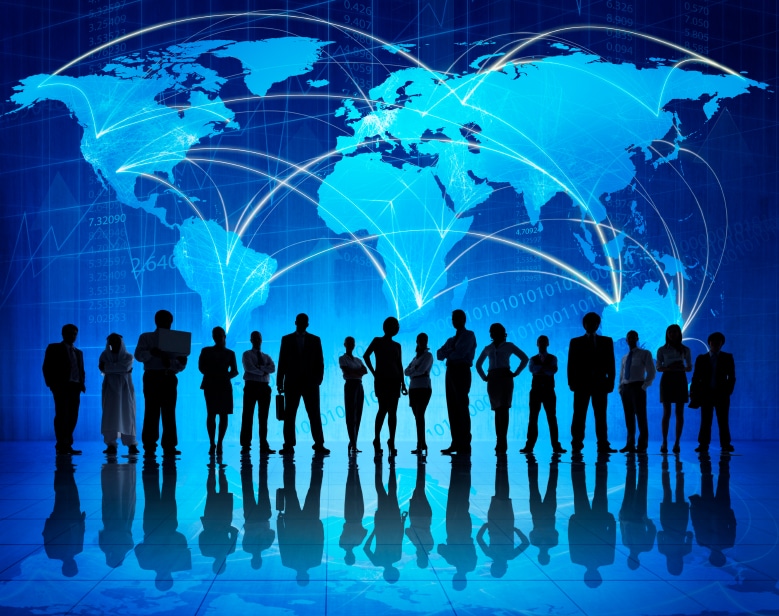 The majority of cell phones will work internationally, but be aware that it can be quite EXPENSIVE. Take some time to talk with your cell phone provider BEFORE you travel to see what the best solution is.
Students and teachers traveling with EA Tours can also rely on alternative forms of communication such as collect calls, Skype, email, and social media networks.
Most destinations will also have internet sources whether it is at the hotel, a café, museum, or shop. However, these sources will NOT be available at all times as educational tours follow a busy schedule.
Don't forget that a great way to communicate with loved ones back home is through sending a postcard. I'm sure they would love to receive their own souvenir with a meaningful message!
Electronics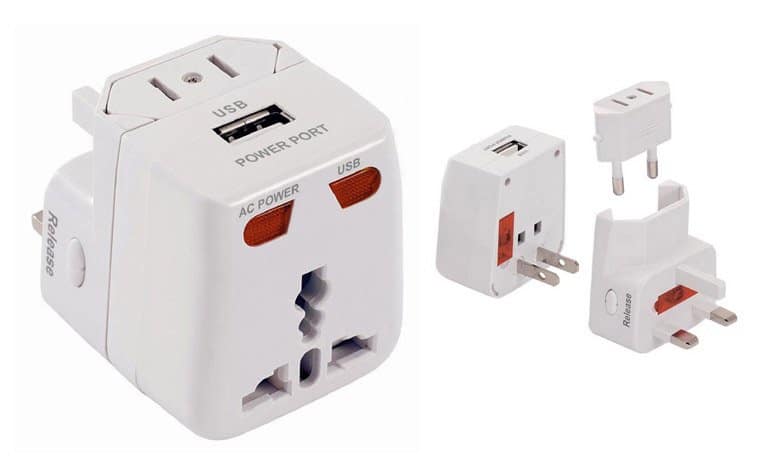 When traveling to a foreign country, it's important to take notice of the type of converter/adaptor that will be needed for the electrical outlets. You can find information about specific converters and adapters online as well as at many travel stores.
Make sure you have enough memory cards and/or batteries for your camera. Most participants on an EA Tours educational trip take so many pictures that their memory cards fill up before they know it!
Miscellaneous
Before your trip, use Google maps to see the exact location of where you'll be staying and the places you'll be visiting.
Stay up to date on world news.
Check the weather so you can pack accordingly.
Make your luggage easily identifiable. If you have a black suitcase, make it recognizable by tying a red ribbon on it or something that will easily catch your attention. At baggage claim, it will be much easier for the students and teachers to see their suitcases and grab them as they go by on the carousel.
Stay tuned for my next post,
Kate