Leadership in Educational Student Travel
Since its founding in Lucerne, Switzerland in 1977, EA Tours has become a recognized leader in global educational travel. The company uses its vast resources to guide teachers and students on enriching educational student tours throughout Europe, Asia, Central/South America, and the United States.
We listen to the needs of teachers, students and group leaders and then utilize our expertise to develop a tour especially for them. With over 40 years of experience, our travelers are assured of a safe, worry-free educational travel experience enjoying the EA Tours Promise—Your Trip, Your Way!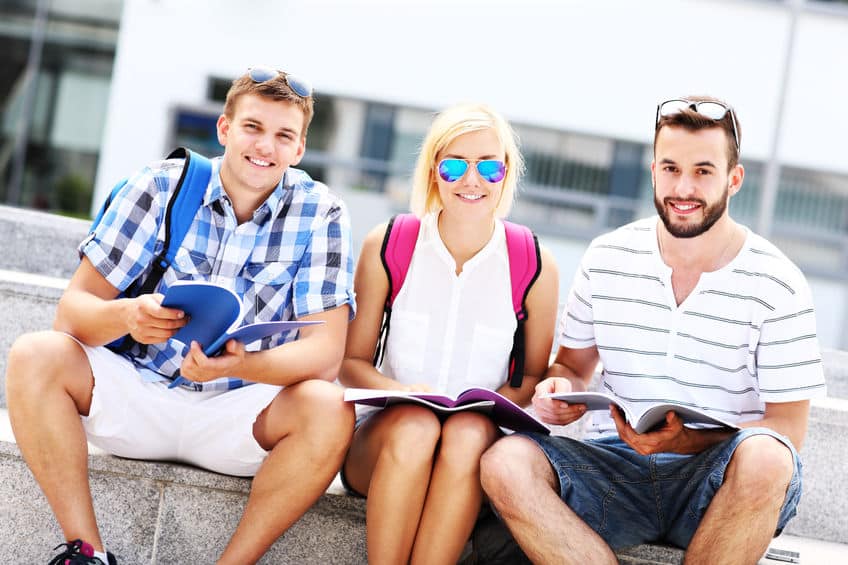 Your Trip, Your Way®
Your Educational Tour, Your Way is the EA Tours Guarantee!
• Your educational tour is entirely designed and custom priced exclusively for you. Your itinerary and the pace of your trip is completely your choice – the way YOU want it… You have total control of what is included in your tour.
• You and your travelers will NEVER be combined with another school or group. Of course, you can always request to join with another school or group but EA Tours will NEVER arbitrarily place your group or school with someone unknown to you.
• You are always advised of your airline and flight schedules several months in advance, usually when your tour price is confirmed. EA Tours will never arbitrarily change your travel dates.
• EA Tours uses centrally located three and four star hotels. You have input into the hotels used for your tour.
• Unless you request otherwise, you and your group will be accompanied by an EA Tours Professional Tour Director 24/7.
• Your tour price is not subject to "membership fees." It is strictly based on what's included in the tour without hidden fees.
• You receive a personalized tour brochure and mailing, all at our expense. EA Tours helps you organize and form your group.
• EA Tours offers teachers and group leaders a generous rewards program. You work hard and deserve to be rewarded for your time and efforts.
• Safety, security and quality are OUR priorities for your educational student tour.
• Your group deserves to enjoy our guarantee, YOUR TRIP, YOUR WAY. As a group leader, YOU WILL LOVE IT!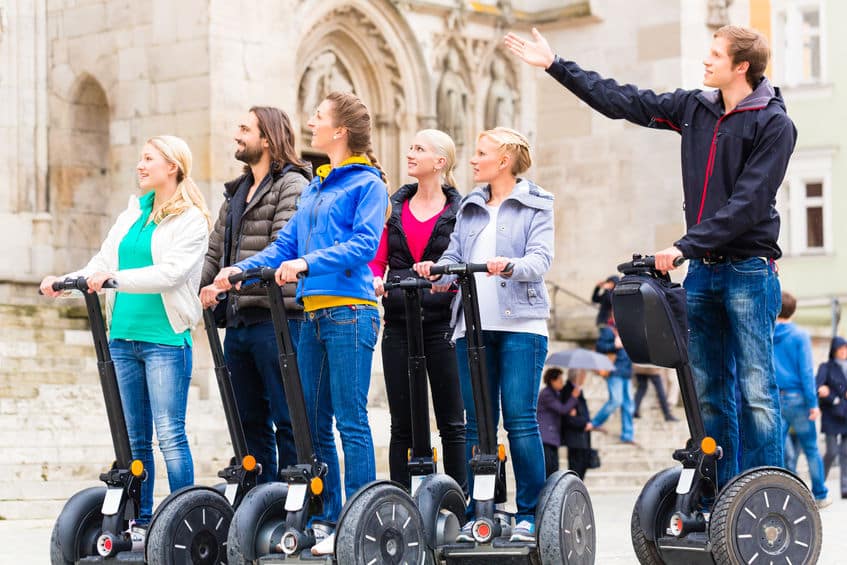 ★ ★ ★ ★ ★
"I'm very grateful to EA Tours for designing our educational trip to Washington D.C. It was great."
— Melanie G., FL - Teacher