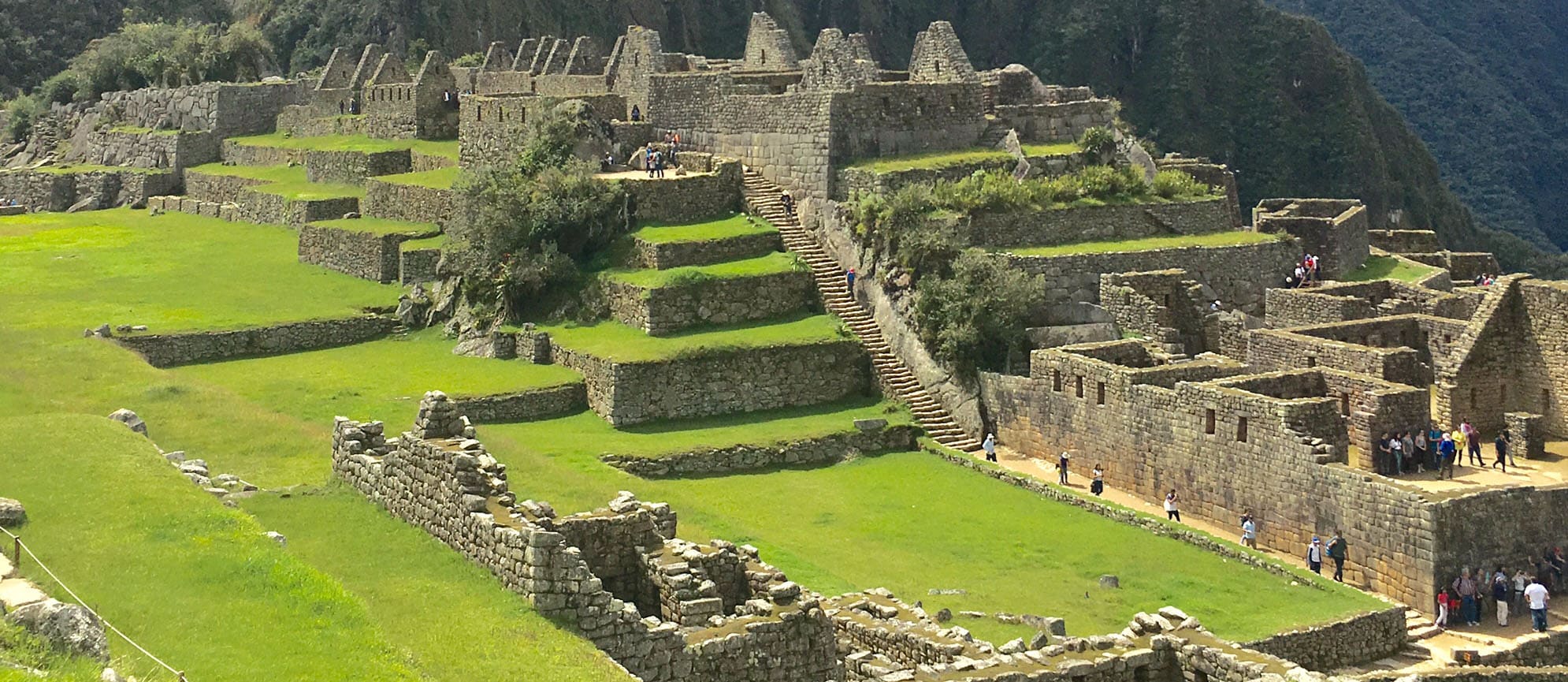 Educational Tours to
South/Central America
Educational Tours to South/Central America
CALL (800) 989-3876 or CHECK OUT THE SAMPLE EDUCATIONAL / STUDENT TOUR ITINERARIES BELOW:
The following sample itineraries are simply a tour idea. You can add or delete anything you wish.
Be amazed by the active Paos Volcano, or explore Machu Picchu, the "Lost City of the Incas". Explore the Indian Markets of Lima, stroll the Parisian style boulevards of Buenos Aires or "strap on" for an exciting Zip Line in Costa Rica. Your educational tour with EA Tours will be that "once in a lifetime experience".