EA Tours is a superior Educational / Group Tour Operator with a track record! For over four decades, EA Tours has grown to become one of the nation's leading educational tour companies arranging educational / student tours and group tours around the globe and the USA.
Our secret? We treat our teachers and group leaders as partners and our travelers as special guests. EA Tours has an extraordinary record of teachers, schools and group leaders who travel with us year-after-year. We are proud of the way we run our tours. Depending on school policy, parents and adults are always welcome.  We never charge an "adult surcharge".
The reason why EA Tours has such a high percentage of returning group leaders, schools and teachers is simple. We focus totally on using high quality – centrally located hotels, meals, guides and transportation. Safety and a high standard of service is our top priority.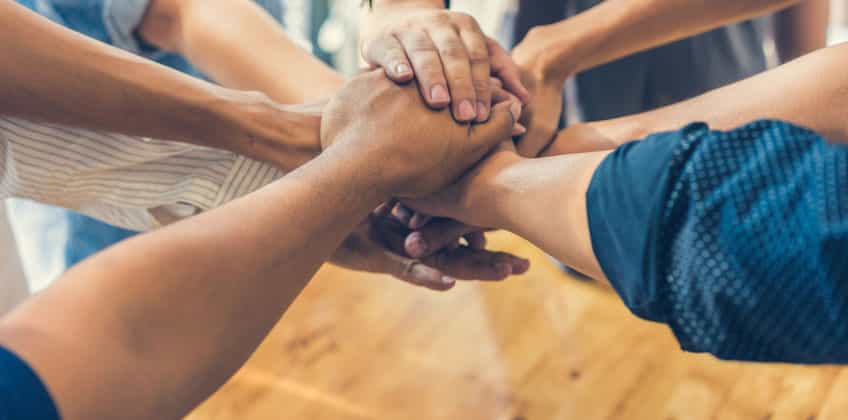 ★ ★ ★ ★ ★
"What a great Spring Break I had in Europe – thanks to EA Tours. You should be so very proud of your staff!"
— Dr. Katherine J., FL - College President
Below is just a sampling of unsolicited comments and reviews we have received. Please take a few minutes to read over them as they stand as a testament for how we operate. They make us proud to live up to the EA Tours Promise – Your Trip Your Way.
---
★ ★ ★ ★ ★ "I just wanted to thank you and your staff for another wonderful trip – the success of the trip really rested on careful planning and oversight of all the logistics involved. Once again, Rolando S. did a wonderful job." – Deirdre G., NY – School Administrator
★ ★ ★ ★ ★ "Thank you to you and your staff for the nice trip and all of your hard work in putting it together. We enjoyed the fact that you took the time personally to be with us to make sure our first Dean's trip was a success!" – Frank B., GA – Headmaster (retired)
★ ★ ★ ★ ★ "We are home and everyone had a great trip. I'll probably never have another birthday quite like that one – London in the morning and Paris in the evening." – Mary Ruth B., MS – Instructor (retired)
★ ★ ★ ★ ★ "I am writing to let you know that the Italy trip was absolutely fantastic! "THANK YOU" to everyone at EA Tours for all of the hard work that you did on my behalf and for all of the expertise you provided along the way. My students and I enjoyed every aspect of the journey. I also want to let you know that our Tour Director, Renee, was wonderful. He made himself available 24 hours a day and he worked very hard to see that all of the day-to-day-events ran smoothly." – Peter Z., CA – Instructor