Refer a Teacher / Group Leader
Receive a special thank you bonus when a friend or colleague recruits 5 or more participants. For each referral who travels on an international trip with at least 5 full paying participants, you will receive $250. Earn $50 for every additional full paying participant (after the initial 5) on their trip.
5 paying participants = $250
10 paying participants = $750
20 paying participants = $1,500
Receive this CASH BONUS as soon as their trip departs! There is no limit!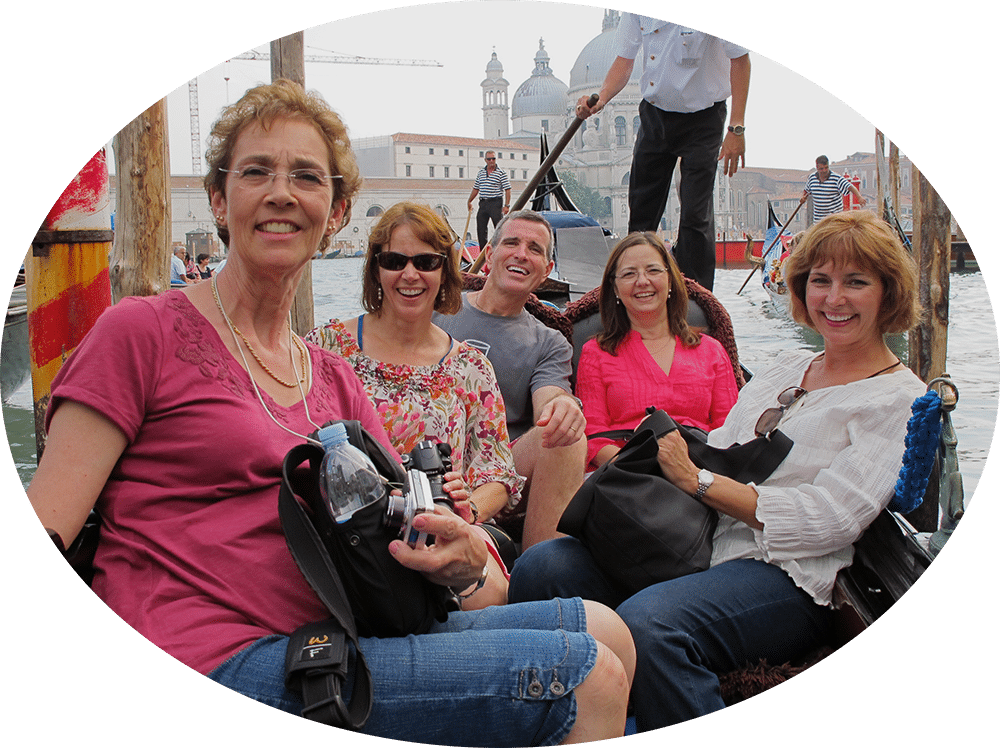 ★ ★ ★ ★ ★
"We just got back from our EA tour of Florence, Sorrento, Pompeii, and Rome! You all were excellent! And the museum was great too! Everything truly was, the guides, no wait time anywhere....you run a smooth ship!"
— Christine Carter B., CA - Traveler
Students Start A Trip

Start A Trip At Your School, Church or Wherever You Wish
Does the idea of discovering the world with your friends sound cool? Great news! It doesn't have to only sound cool – it can be cool and YOU CAN LIVE IT! Invite your favorite teacher to join you and your friends in exploring the world. Get your passport and pack your bags because the world is waiting!
Introduce your favorite teacher to EA Tours, and if you and your teacher make your trip happen, YOU will receive $250 in spending money AND a 15% discount off your trip price.
1) Pick where you want to go!
2) Introduce EA Tours to your favorite teacher…
3) Help your teacher "put it together" and we will pay him/her to join you and your friends on your trip.
4) Get your passport, grab your camera and pack your bags – the world awaits you!
★ ★ ★ ★ ★
"We were treated to the most delicious Tuscan lunch at the Broglio Castle near Assisi (on our way to Firenze). The opening course was an Asparagus Flan covered with a white Italian cheese sauce. Oh my goodness....so gourmet."
— Bob and Beverly C., MS - High School Instructor / Group Leader