Dear Teachers and Group Leaders,
Welcome to the world of Educational Travel, the EA Tours Way. For 4 decades, EA Tours has been operating tours with the single-minded promise of "Your Trip Your Way!" We take pride in the fact that because of you, we have enriched the lives of thousands of students and families. Together, we introduce them to exciting new cultures, both internationally and within the United States.
We offer numerous ways for a teacher or group leader to be rewarded. Depending on the size of your group or how many travelers you may have, you will always have the opportunity to travel free with your group, receive trip-related rewards, Student Travel Scholarships as well as super generous referral bonuses.
I would like to extend an invitation for you to review the various aspects of our Teacher's Rewards Program. EA Tours continues to be influential in affording other teachers and students an opportunity to enjoy the Educational Advantage. Please contact us to learn more about our exciting programs and benefits backed-up by the EA Tours Guarantee – Your Trip Your Way.
Thank you for your continued support. It is a pleasure for the EA Tours Team to work with you, your students and tour participants.

 We look forward to many successful years together.
Sincerely yours,


Tom Barnette
,
President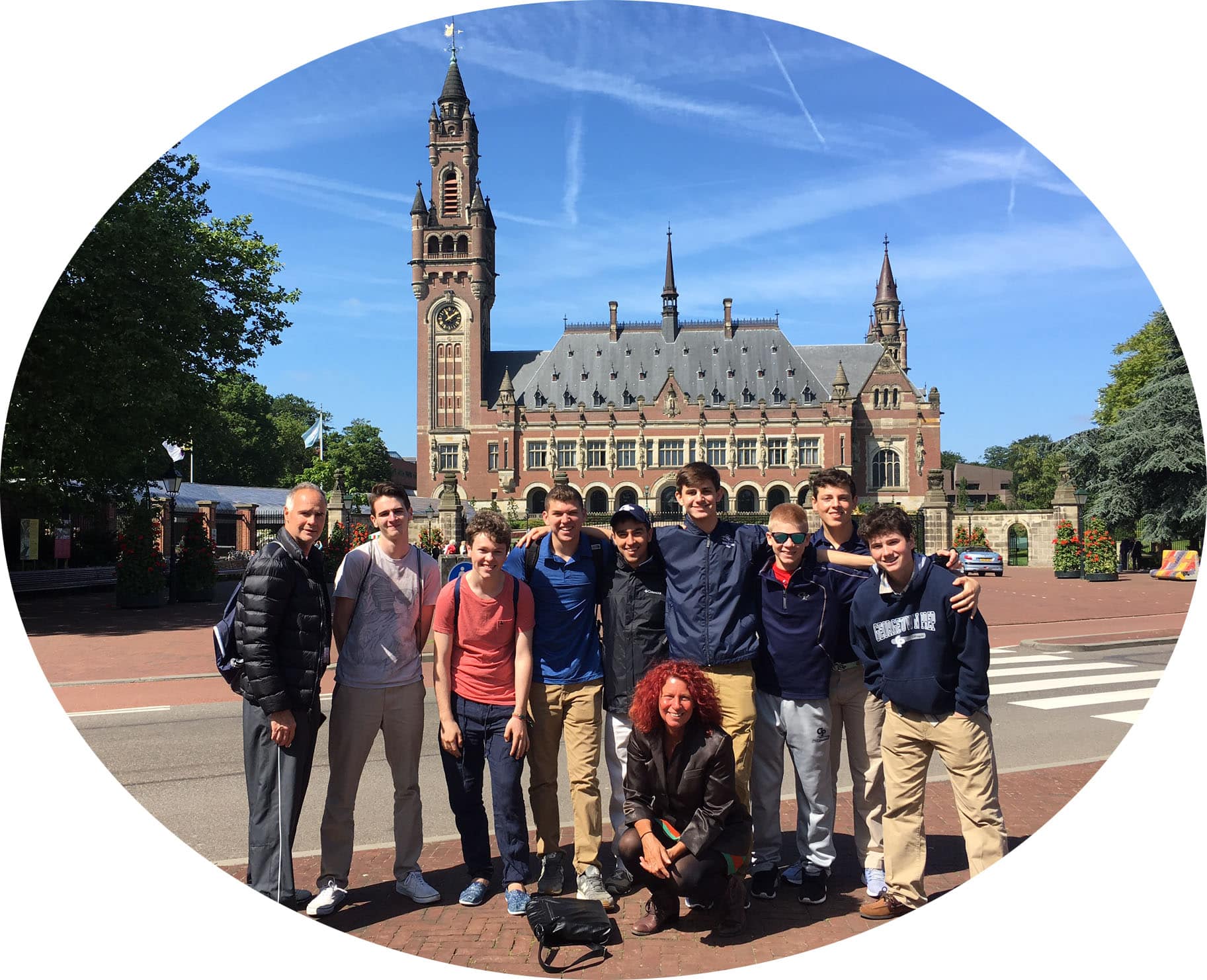 ★ ★ ★ ★ ★
"Although we are a smaller school, your company always treats us like your best customer. The office personnel are helpful and friendly. I've had groups from 6 to 36, and the planning for whatever size is personal and appropriate. I always recommend to other teachers that they should "get on board" for an EA Tour."
— Steve P., FL – Instructor (retired)