Step One
Choose Your Destination
No matter where or when you want to go, the sites of Europe, South and Central America, Asia, and the United States are waiting for you and your travelers. EA Tours will make it happen so that you see what you want and when you want.
Once an EA Tours Educational Travel Consultant communicates with you directly via phone or email, YOUR TRIP YOUR WAY will be created and you will be on your way…
Step Three
Let Us Take Care of the Rest
EA Tours is committed to you before, during and after your tour.  No matter where or when you go, our Educational Tour Consultants are here to ensure an experience of a life-time.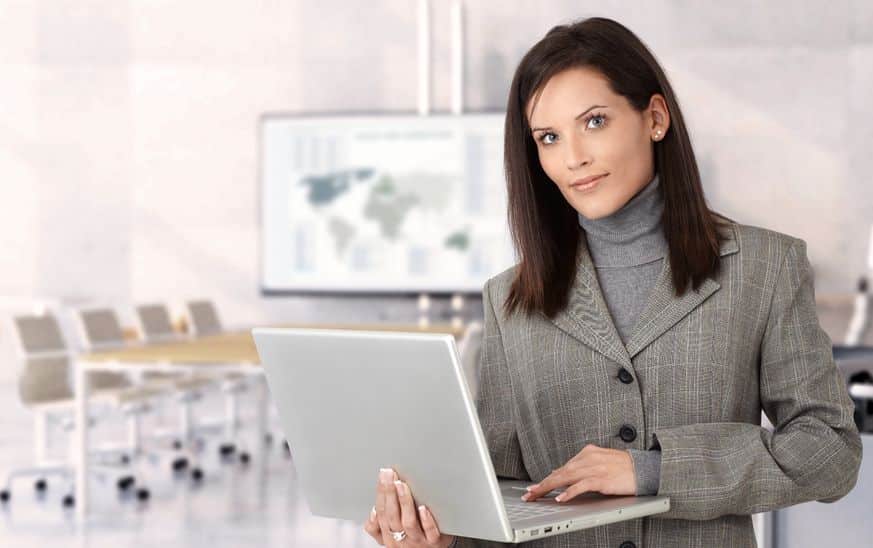 BEFORE YOU GO
Recruitment Resources
You receive a personalized tour brochure and mailing, all at our expense. EA Tours helps you organize and form your group.
Tour Management
You are always advised of your airline and flight schedules several months in advance. EA Tours will never arbitrarily change your travel dates unless requested by you or the airline.
To make sure your travel goes smoothly, make use of our online resources.
---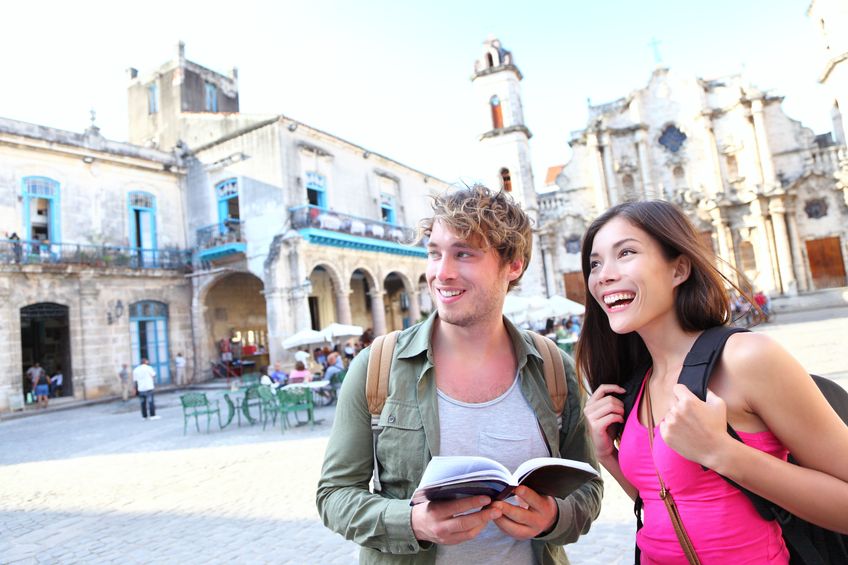 ON YOUR TOUR
Travel With Peace of Mind
EA Tours uses centrally located three and four star hotels. With EA, you have input into the hotels used for your tour.
Professional Tour Directors
Your tour directors and local guides are mature, experienced professionals who stay with your group throughout your tour. From when you start your tour until your departure for home, our tour directors will handle the on-tour details and provide their cultural insight and expertise for your students or group.
---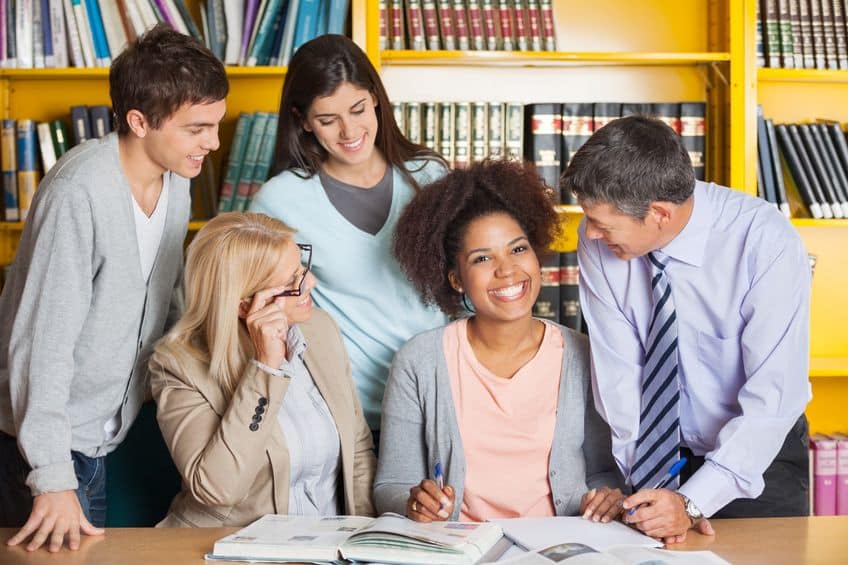 EARN REWARDS
Teacher or Group Leader Rewards
You will always receive trip related rewards, Student Travel Scholarships as well as super generous referral bonuses.
Continued Relationships
We will continue to work with you to establish a successful travel program with your school or group so more participants each year have the opportunity to experience the world.
---