Wow! Can you believe that 2013 is already in full force?! It's crazy to think how fast last year went by. With it being a new year, travel magazines, news websites, and newspapers are all abuzz about the hottest locations to visit around the world. Whether these destinations are near or far, the following locations are my picks for the "hottest" places for travelers to visit during the New Year.
Myanmar
Formerly known as Burma, this country has landed itself as the No. 1 "emerging destination" pick by the U.S. Tour Operators Association. The increasing demand for tours to this country has steadily risen due to a tourism boycott being lifted in 2011 as well as democratic reforms within the country itself. It's also no doubt that when President Obama visited this once-reclusive nation in November of 2012 he helped spark interest among even more travelers. If you're interested in traveling to one of the world's most mysterious and undiscovered destinations, start researching early as this country is sure to be a hotspot.
Florida, USA
2013 marks a big milestone for the state of Florida as it is the 500th anniversary of European exploration and discovery, with events being held in all 67 of its counties. At 144 miles apart, St. Augustine and Melbourne Beach are seeing who is entitled to bragging rights as the landing spot of the famed Spanish conquistador Juan Ponce de Leon in April of 1513. With a plethora of things to see and do in Florida, it's safe to say that the Sunshine State will be a hit among tourists as they tour the state's most popular sites.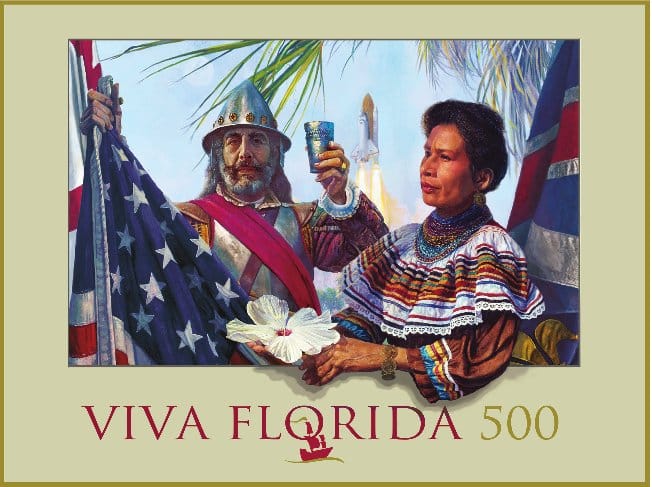 The Republic of Ireland
Similar to Florida, Ireland is hosting a year-long celebration called The Gathering with a focus on all things Irish. The gist is that "over 70 million people worldwide claim Irish ancestry so communities throughout Ireland will showcase and share the very best of Irish culture, tradition, business, sport, fighting spirit and the uniquely Irish sense of fun." To name a few events that visitors can participate in include Galway's "Tribal Shuck Off," Limerick's "Great Limerick Run," and even an Irish Redhead convention in Crosshaven. There will be no shortage of fun in this welcoming country so plan your educational trip to Ireland for 2013, and enjoy county-hopping as you partake in numerous activities. You can visit The Gathering's website here, and while you're at it, be sure to check out our destination spotlight on educational tours to Ireland.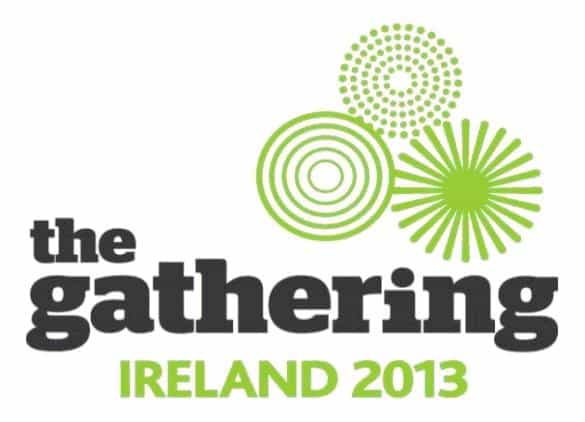 Scotland, United Kingdom
It's the perfect time to journey to Scotland as 2013 marks the Year of Natural Scotland. "Come and celebrate Scotland's outstanding natural beauty throughout 2013. From stunning natural and historic landscapes, art inspired by nature, surprising wildlife and delicious food & drink." So come and witness first-hand the great Scottish outdoors where you can find nature right outside your doorstep. The website for the Year of Natural Scotland can be found here.

Gettysburg, Pennsylvania, USA
During 2013, Gettysburg will mark the 150th anniversary of President Abraham Lincoln's famous Gettysburg Address as well as the bloody Civil War battle that erupted over a period of four days during 1863. From June 29 to July 7, the National Park Service and other organizations will remember the battle's anniversary with several reenactments. There will be readings from eyewitness accounts followed by a walk to the Soldiers' National Cemetery and Monument. Once reaching the cemetery, visitors will witness luminaries lighting the 3,555-plus graves of those who gave their life for the future of our country. Civil War history will be highlighted during 2013, making it the perfect time to visit and learn about this tragic period in America's history.
 Would you be interested in traveling to any of these places? What are your picks for the hottest destinations to visit in 2013? I'd love to hear what your thoughts are so leave me a comment below!
Happy travels,
Kate