Serving as one of the culture capitals of the world, London is bursting at the seams with all sorts of exciting things to see and do. If you haven't been before, booking a spot on a student tour is the perfect way to see how the city blends old and new. While it's true you could spend all your days in London and still not explore all the museums, attractions, landmarks, and famous neighborhoods, there's no need to worry.
We've made a list (in no particular order) suggesting the top places you should not miss on an educational student tour. I invite you to discover this world-class destination and get the true London experience!
1. Big Ben.
Big Ben is THE most iconic landmark in all of London. If you travel to this great city, a picture with this gorgeous clock tower is essential. Designed by Charles Barry in 1856, the name "Big Ben" actually refers to the bell rather than the clock face. It first chimed on May 31, 1859. The only time the bells were silenced was in 1916 during WWI, even its face was darkened, to prevent German attacks at night. Recently, it was officially named Elizabeth Tower in recognition of the Queen's 60 year reign.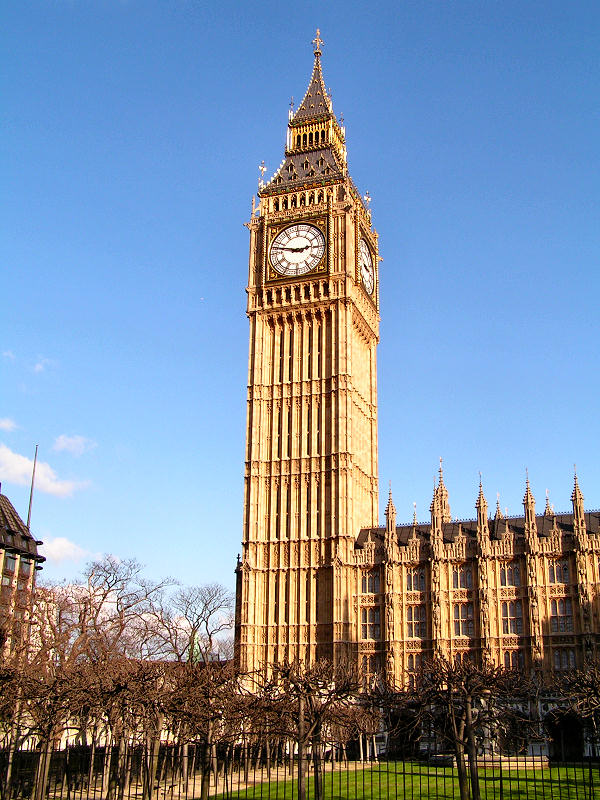 2. Buckingham Palace.
As the official residence to Her Majesty Queen Elizabeth II, while in London, Buckingham Palace is a real working palace. It is here that all the administrative work for the royal family happens. The grand structure boasts some 775 rooms, including 19 State Rooms, 52 Royal and guest bedrooms, 188 staff bedrooms, 92 offices, and 78 bathrooms. While closed to the public for most of the year, a few rooms are open for a brief period during the summer when the Windsor's are away for holiday. Be sure to catch the changing of the guard while on your student tour! It is quite a sight to see as all the soldiers are not ceremonial soldiers but have actually fought in Iraq and Afghanistan and are part of elite regiments.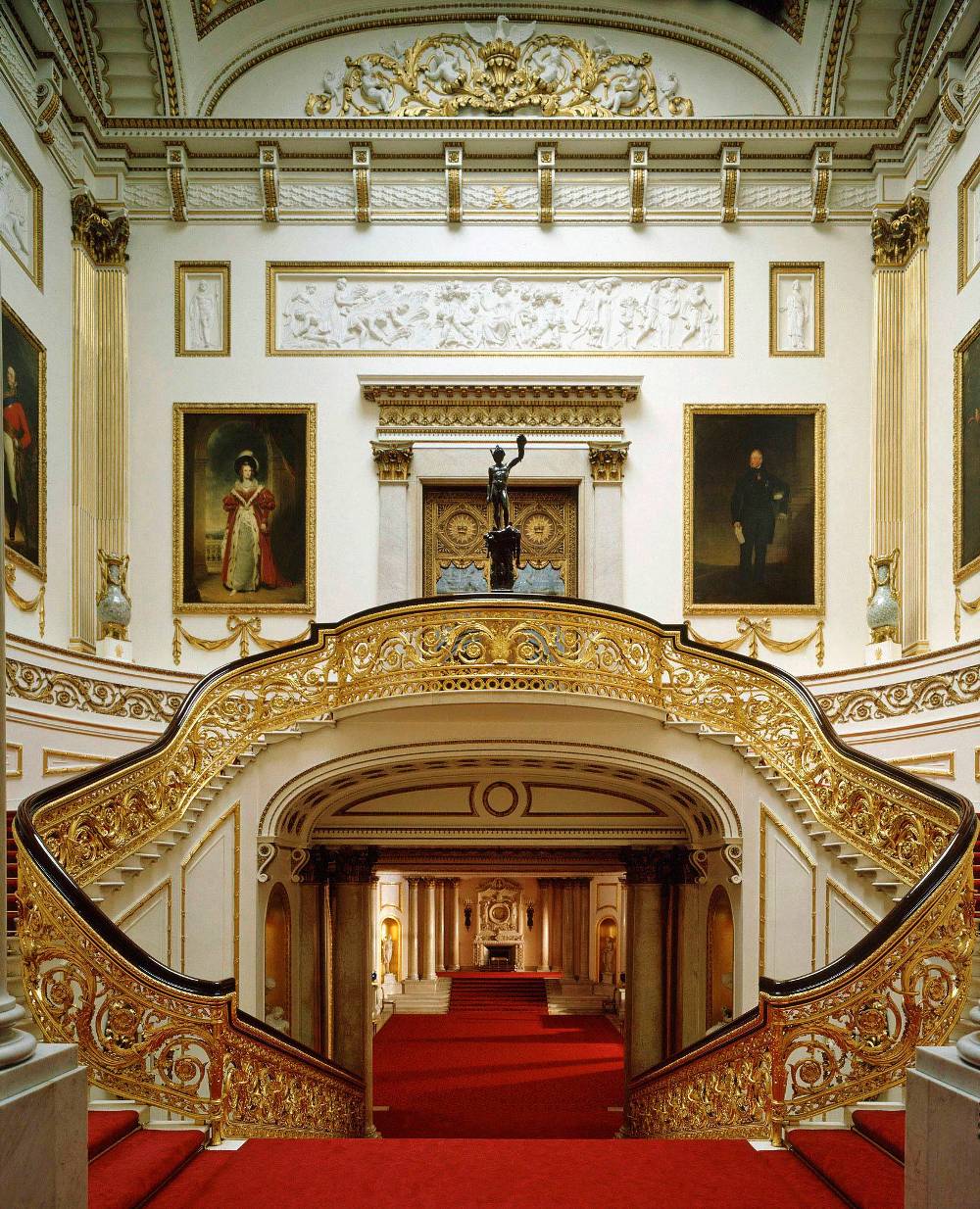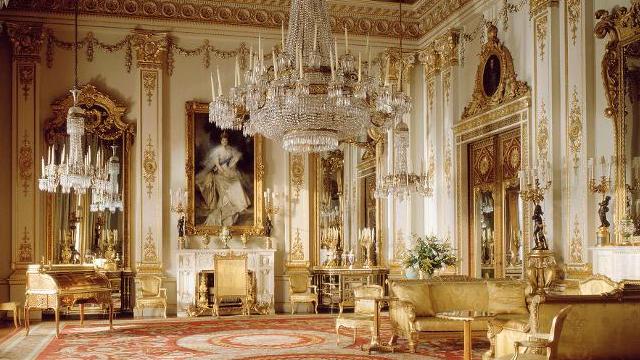 3. Houses of Parliament.
See where justice prevails! Located next to Big Ben, the Palace of Westminster, most commonly referred to as the Houses of Parliament, is the home to the House of Lords and House of Commons. Together they comprise 1,000 rooms covering two miles. Originally built in 1016 by Canute the Great as a royal palace, it was burnt to the ground and the present gothic style building was constructed in the 1830s. With the oldest part of the building, Westminster Hall, dating back to 1097, think of all the stories that could be told if the walls could talk.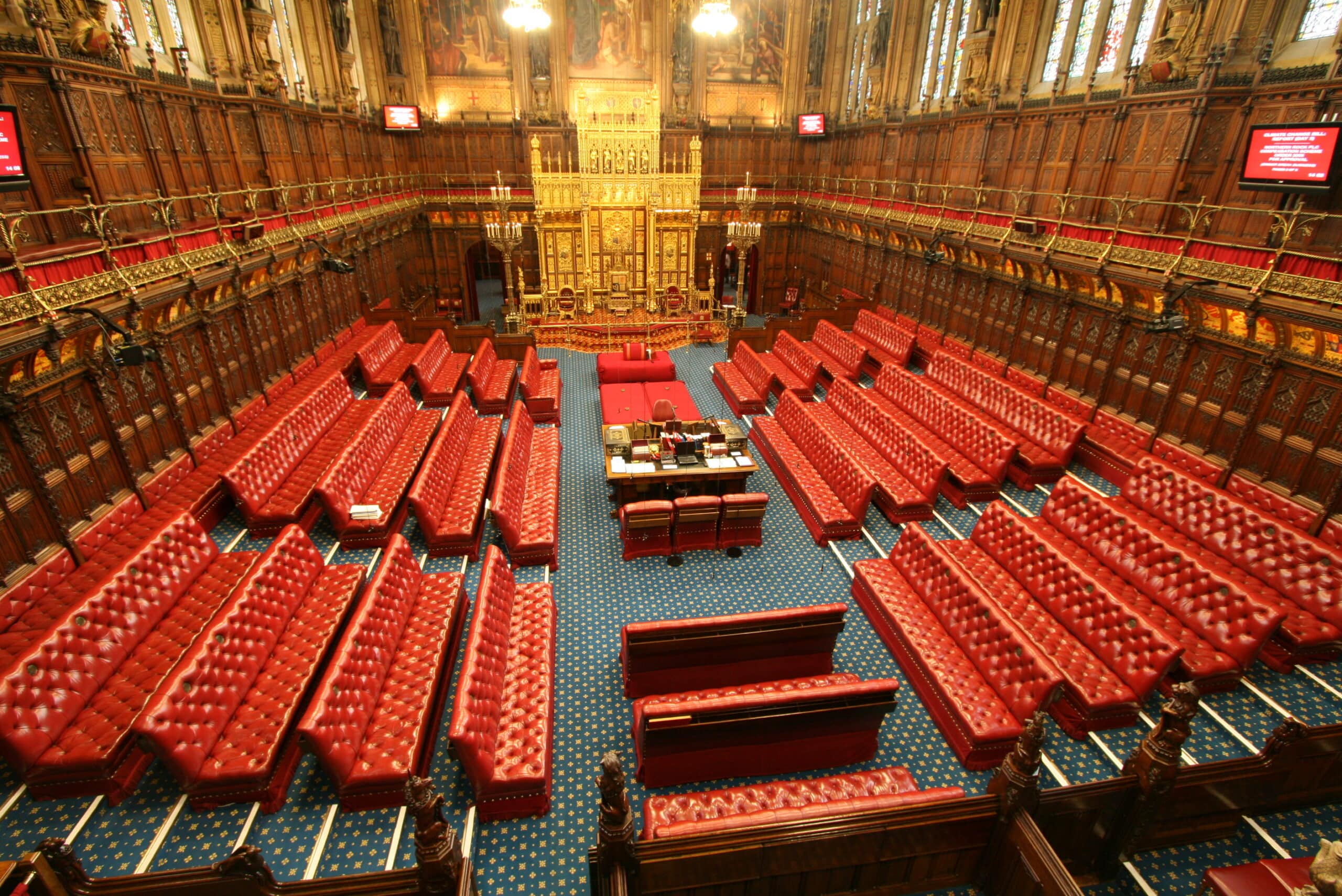 4. Museums.
From the British Museum to the Natural History Museum, and the National Gallery, to the Victoria and Albert Museum how on Earth will you ever see it all?! The answer… slowly and perhaps with a few extra student tours. There are hundreds of museums in London so you should have no problem finding some place that interests you. At the British Museum alone, you'll find more than 8 million pieces of art, pottery, and statues among other things on display. It's in this grand museum that the renowned Rosetta Stone and the mummy of Cleopatra reside.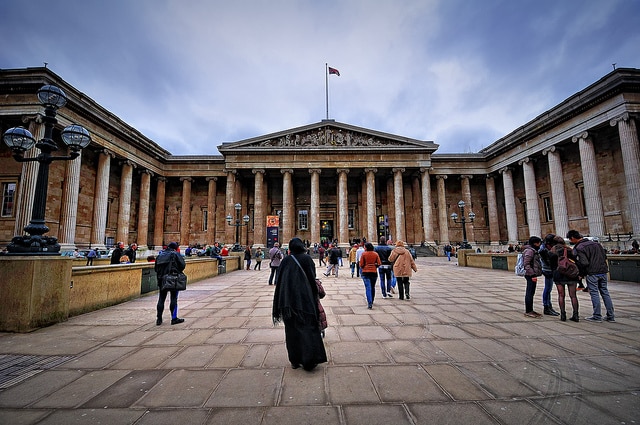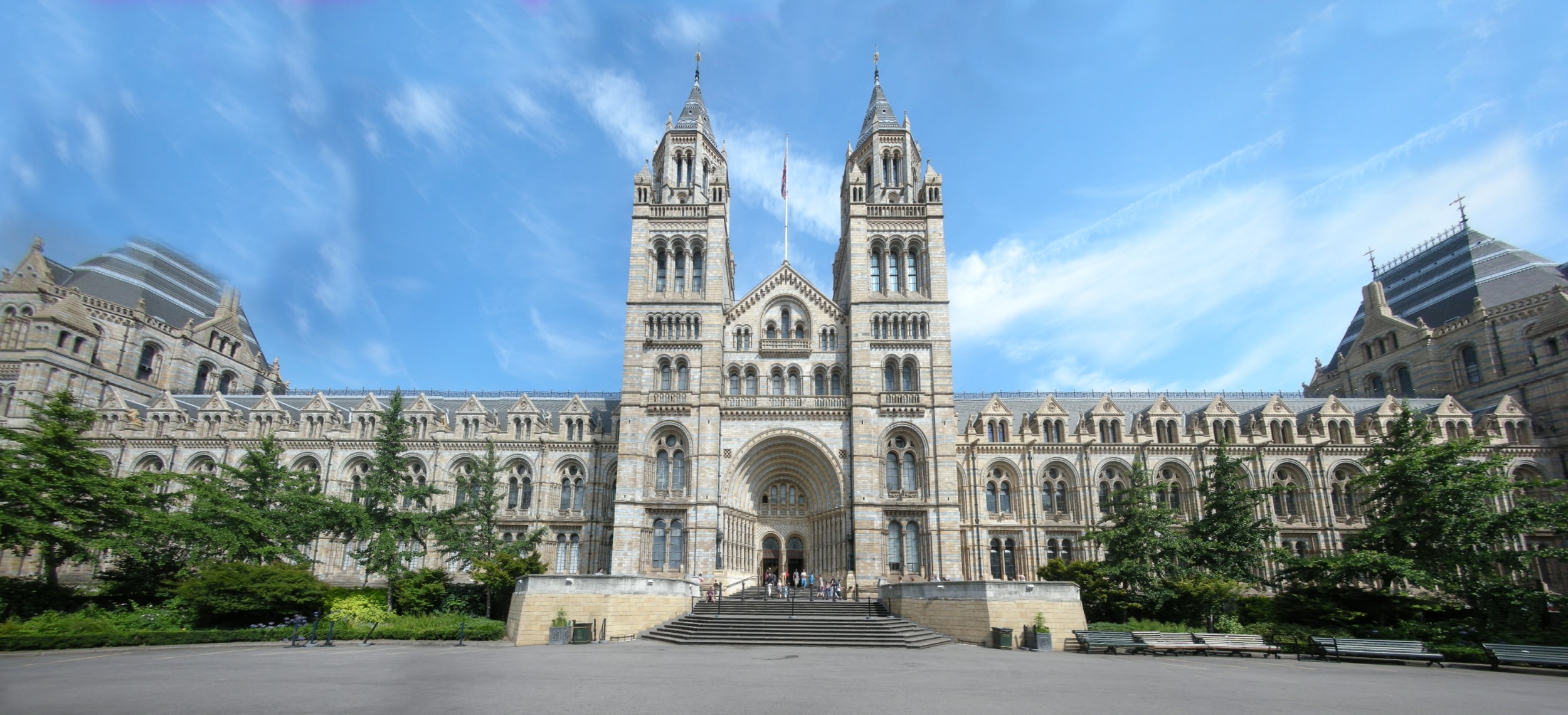 5. Piccadilly Circus.
Piccadilly Circus is to London as what Times Square is to New York City. This lively area full of neon advertising signs, cars, and pedestrians is one of the major thoroughfares of London. With popular shopping streets one way and the theatre district another, Piccadilly Circus is a hub of movement leaving you with something to always look at.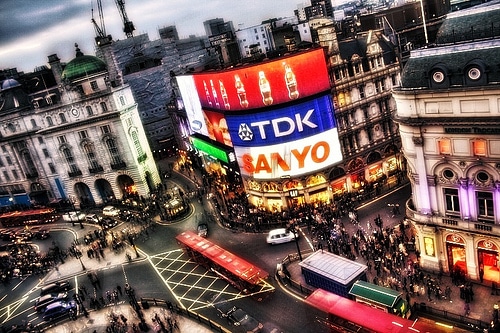 The following are sample tour itineraries that EA Tours offers with visits to England. Don't forget that ALL tours are customizable with our student tour company. This allows you to choose the places you want to visit! Give us a call today to let us help you start planning your next tour.
Ireland, Britain, and Scotland.
I hope you enjoyed part 1. Check back Friday for part 2!
Until then,
Kate