Welcome back to part 4 of our series for the top souvenirs you should buy on your educational travels! In case you missed parts 1, 2, or 3, they can be found at the links provided. I would love to hear your thoughts for the top souvenirs you would collect from these countries.
I hope everyone had a wonderful and safe Thanksgiving holiday last week. Can you believe that it's almost December and that the holidays are in full swing?! It's crazy how fast this year has flown by.
With that being said, let's talk about the top mementos to bring home from the Netherlands and Peru.
7. The Netherlands.
A trip to beautiful Amsterdam is essential when visiting the Netherlands. Serving as the capitol and largest city, travelers will not have a hard time finding souvenirs to their liking. The city's many streets and shopping areas offer an assortment of knick-knacks that have maintained the classic Dutch essence. Delftware is the perfect souvenir for showcasing the Dutch culture. This exquisite blue and white pottery was unveiled in Amsterdam during the 16th century as an alternative to Chinese porcelain.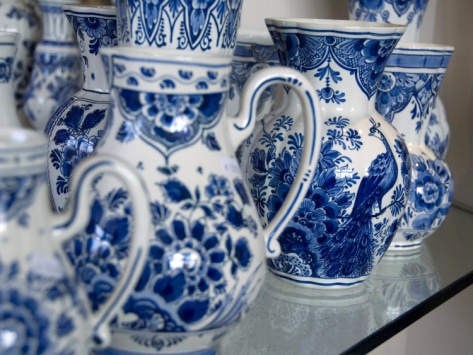 If pottery is not your thing, and are instead interested in antiques and art Amsterdam offers a wide variety of both. With numerous markets and shops, your best bet is to head over to Rokin and Spiegelkwartier. Here you will find a treasure-trove of shops housing an assortment of specialty items.

If you are a self-proclaimed foodie then you absolutely must try the Dutch cheese, cookies, and/or homemade chocolates. Step out of your comfort zone and try a different variety of Dutch cheese such as goat cheese, farm cheese, or Old Amsterdam. As far as Dutch cookies go they are delicious! Make sure to try the classic stroopwafel, which is a cookie made of two thin waffle-cookie layers with sweet sticky syrup sandwiched between them.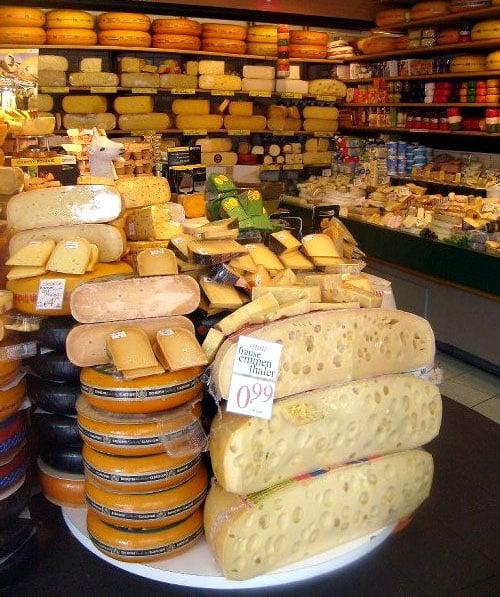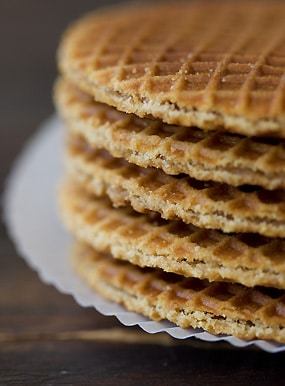 Another popular souvenir and one of my favorites are tulip bulbs. No image of the Netherlands is complete without the rows and rows of gorgeous tulips splashing the landscape with color, and making for a perfect picture with the windmills in the background. The floating flower market will offer you a wide array of tulips and other types of flowers. A combination package will be your best bet, but keep in mind that tulips do not fare well in tropical climates.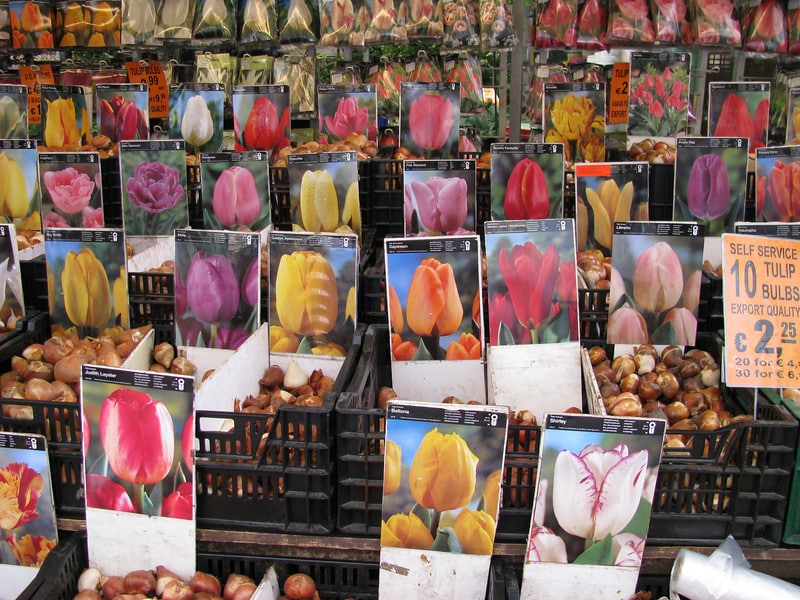 The final souvenir that is perhaps the epitome of Dutch culture, and making your souvenir collection complete, are wooden clogs. One can find a wide assortment of clogs in Dam Square.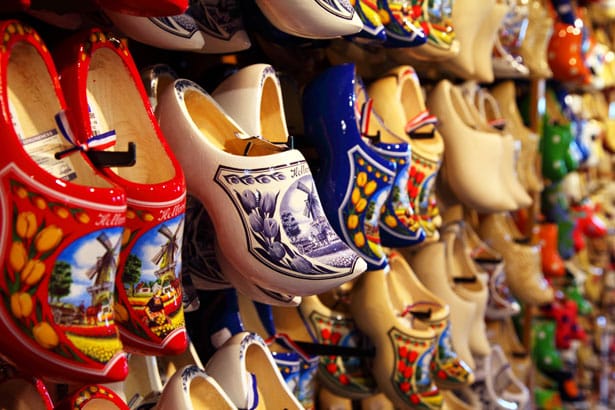 8. Peru.
This spectacular country is a vast place that is unique in its culture and diverse in its nature. It is home to gorgeous scenery and iconic landmarks. When shopping in Peru for souvenirs, keep an eye out for the colorful and traditional handicrafts. Colorful weavings are a popular souvenir. These traditionally made weavings can range from wall hangings to something such as a dishcloth. They can also be used as shawls, mats, or for carrying groceries and babies.
Alpaca rugs, throws, and sweaters also make for a great souvenir. The furs provide great warmth, and are super easy to fold up making for easy packing.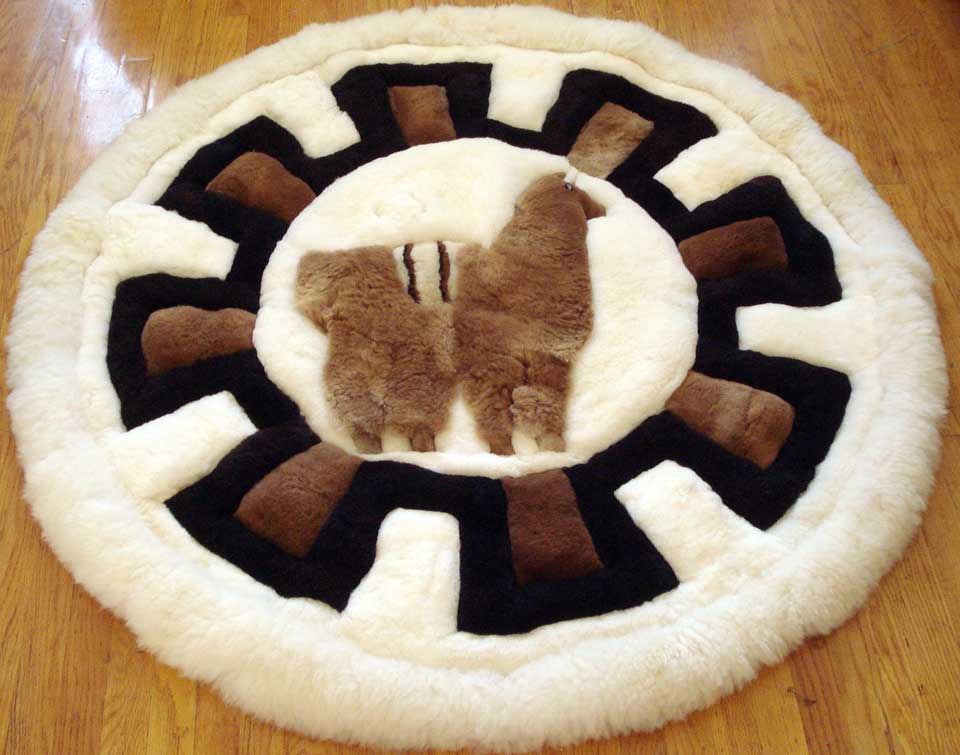 The souvenirs that are my favorite though and truly resemble Peru to me are the lively wooden flutes, Pan Flutes, and rain sticks. These traditional instruments represent the culture that is unique to Peru and are music to the ears.
Peru offers travelers wonderful souvenirs to choose from, but don't be alarmed by the prices because this is where your bargaining skills come in handy! I hope you enjoyed reading about my picks for the top souvenirs to collect from the Netherlands and Peru. Be sure to come back on Friday for my final post in this series featuring Russia and Scotland! Any guesses as to what I have chosen? Leave me a comment below. 🙂
Until next time,
Kate