Hi there and welcome back to part 2 of our ongoing series for the best souvenirs to buy on your educational travels! In case you missed part 1, you can check it out here.
Moving right along the next countires to visit on our shopping trip are France and Ireland.
3. France.
Even though it is a little cliché, a mini Eiffel Tower makes for a cheap souvenir. I mean come on nothing symbolizes Paris more than this treasured monument.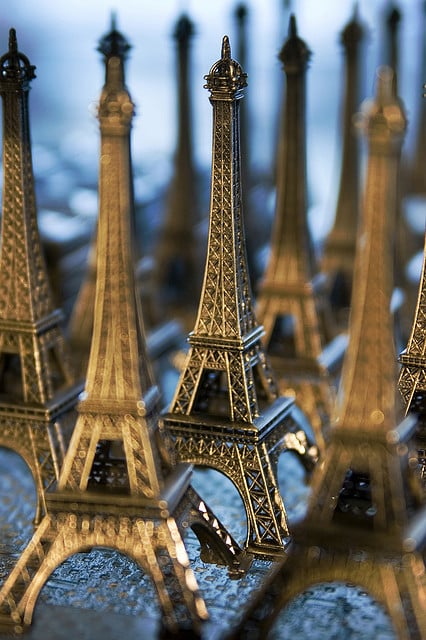 Drawings make for another great memento. France is full of gorgeous scenery allowing an artist to set no boundaries for what they can draw. Plus, it is always nice watching the artists as they carefully wrap their work for the journey home.
If at the end of your educational tour you are missing those quaint Paris cafes then be sure take a look at and pick up a few pieces of "café-ware." This signature white dinnerware will immediately remind you of those great chats you had with friends over French onion soup, escargot, and fresh baguettes.
4. Ireland.
As with all countries, Ireland also offers many different options that are truly authentic. If you're willing to splurge, Waterford crystal makes for a wonderful souvenir. When visiting the city of Waterford, be sure to tour the factory and have a look in their showroom. The pieces are truly breathtaking!  However, if you don't want to break the bank there are numerous other factories and craft stores that sell crystal as well for a much lower price but still of a high quality.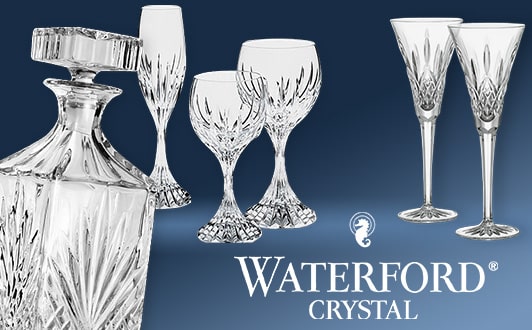 Even though Irish music is readily available on the Internet, you may find your new favorite band performing live in a traditional Irish pub or hear their CD playing in a store. I suggest heading to Carroll's Gift Shop where you will find an extensive collection of the best Irish music.
For those of the legal drinking and buying age, Irish whiskey is another great souvenir that is readily available in different qualities and price points. Wool sweaters will keep you warm during the winter months, and anything with a Celtic design will remind you of your educational travels and the rich history of Ireland.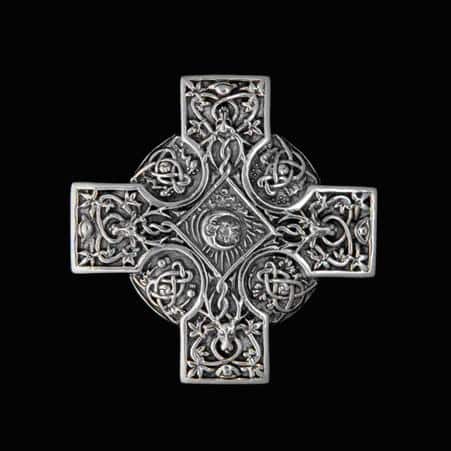 I'll be covering Italy and Japan on Wednesday, but in the meantime feel free to leave me a comment with any guesses you might have for the souvenirs that I'll choose.
Unitl next time,
Kate