Packing for a trip? If you are a student or teacher who is getting ready to travel abroad, preparing for your trip is much more than making sure you have enough socks and the right guidebook. In this post, I have prepared a prep-list to help get you started for your educational journey.
There are a multitude of packing tips and lists on the Internet nowadays, and making a list is an easy way to begin getting ready for your trip. It's also a fantastic way to make sure you don't leave anything behind! Depending on your destination, many considerations are necessary to ensure your experience is a pleasant one. Be sure to take the time to learn about the culture and environment you will be visiting and pack smart!
Here are some tips to get you motivated for your big trip:
Identification and Documents
First and foremost, you will want to obtain your Passport or any required visas (depending on your destination) as soon as possible. Remember to bring a photocopy of your passport with you (in case it's lost/stolen), and it's also a good idea to leave a copy at home with your family.
Have a copy of your itinerary with you at all times. Again, it wouldn't hurt to leave a copy with your family.
Keep your plane tickets in a safe area.
A contact list is essential when traveling internationally on a student tour. A contact list that contains emergency contact phone numbers, your family's phone numbers, hotel phone numbers, as well as the phone numbers of other students, and teachers on your trip will come in handy in the event of separation or a lost cell phone.
Simply, travel smart with your paperwork! When finished, pack your photocopies of all your travel information in a plastic sheet protector.
Baggage Requirements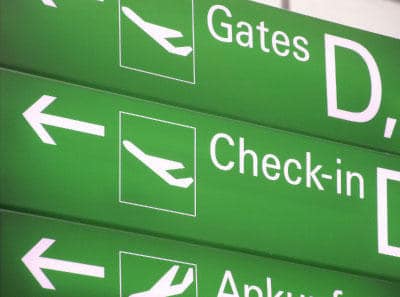 Check with your selected airline(s) for their requirements surrounding the number of bags allowed, maximum size, and weight limits. This is crucial because nobody wants to have a heavy suitcase without any souvenirs before their trip has even started!
All liquids that are 3 oz. or less are allowed in your carry-on luggage. However, they are required to be in a separate plastic bag that will need to go through the security scanner separately.
Refer to your airline(s) rules and regulations surrounding carry-on luggage.
A good rule of thumb is to bring the bare minimum that you can. Limiting your luggage and packing light ensures a hassle-free trip. You may have a lot of carrying to do between the airport, ground transportation and the hotels and you don't want to struggle because you came over packed.
Currency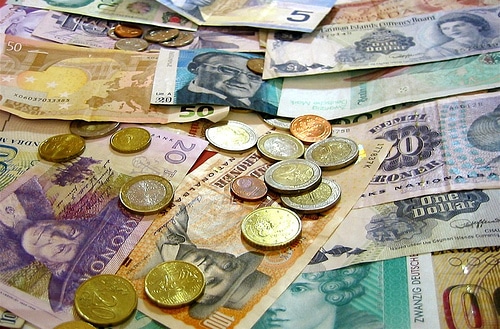 Call your bank prior to your trip to inform them that you will be traveling abroad. For security purposes, banks will sometimes put foreign transactions on hold. This includes ATM cards, debit cards, and credit cards. You want to make sure you'll have access to your funds while traveling so you can take something home to remind you of your educational travels.
Even though Travelers Checks are not used all too often nowadays they may still be applicable.
All travelers should set a budget for how much they are willing to spend before embarking on their trip. Make sure that your budget includes a little spending money for each day of the trip in case a meal isn't included or you see something you'd like to bring home as a nice memento.
Don't forget that different countries use different currencies. Dollars are not always accepted, however they can be exchanged into foreign currencies at most banks. Customs at the airport can also exchange currencies but remember that time is often limited. By using a debit card, credit card, or ATM card, most currencies will automatically be converted through the transaction.
A good tip is to always have some cash on hand in the event of an emergency.
I hope everyone found part 1 of my packing prep-list helpful, and that you'll check back when part 2 is up.
Until then,