EA Tours Blogs - 2014 and Prior
Posted on by Marla Cioni
Hi everyone!
I hope you all are having a fantastic Monday!
Starting today, and every Monday, I will be featuring a new ongoing educational series that highlights museums around the world. My goal is for these posts to help students, teachers, and parents become more knowledgeable about where the world's finest masterpieces are housed.
I mean come on no educational student tour would be complete without a museum visit. To start things off, I have chosen perhaps the grandest of them all…drum roll please…
THE LOUVRE!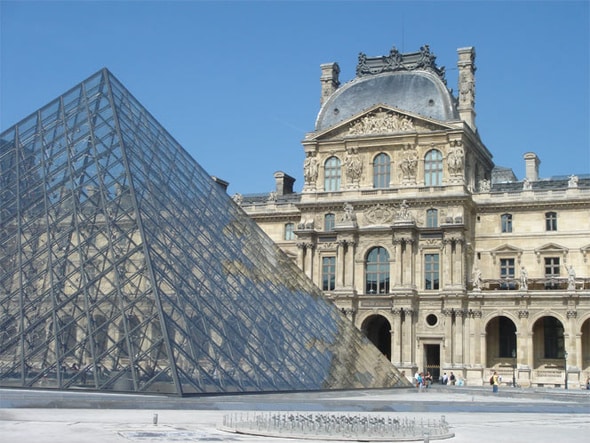 This fantastic museum is housed in a 16th- to 19th century palace stretches along the banks of the Seine River in Paris. Claiming to be the world's largest museum, the Louvre houses more than 35,000 pieces of art covering some 652,000 square feet of exhibition space. Within the walls of this important building, are artifacts from Europe and beyond. Officially opened to the public in 1793, the palace is itself a piece of art with amazing views of the Place de la Concorde and Arc de Triomphe. The Louvre is so incredibly large that it's impossible to see everything in a single day. On a recent educational tour, an EA Tours guide said that if you were to spend one minute looking at every piece of art you would be there for four months! That's astonishing to think about. My advice is to visit the areas that interest you the most all while hitting the museum's most iconic works. Better yet, and you have a few days to spare, visit the Louvre a second time. The museum offers free admission on the 1st Sunday of each month. Sounds perfect to me!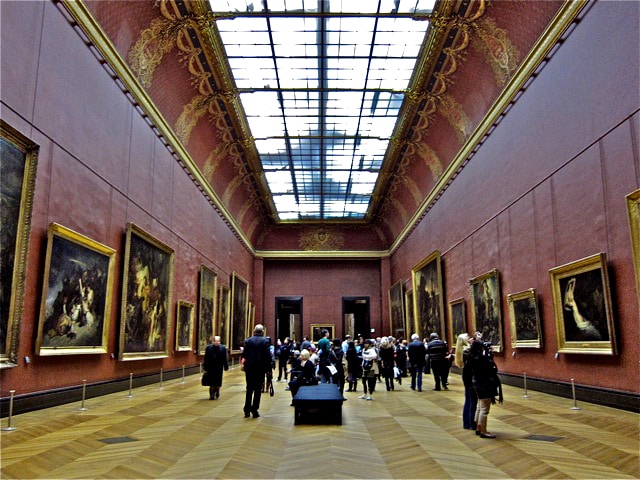 The museum provides wonderful maps that are color-coded, show the locations and highlights of each wing, and where to find the most popular exhibits, such as the Mona Lisa and Venus de Milo. The layout of the Palais du Louvre can make navigation confusing but it's one of the more visitor-friendly museums in Europe. France's most iconic museum is rather spacious and offers a relaxing experience. An exception is made for the Mona Lisa (1503), Venus de Milo (2nd cent. B.C.), and Winged Victory of Samothrace (2nd cent. B.C.) which see large crowds daily. However, that leaves over 34,000 works of art still to be viewed in peace. When on a student tour, it's often better to split up and meet later at a designated time and location. That way, you can see the most famous pieces as well as appreciate the rooms with nobody in them.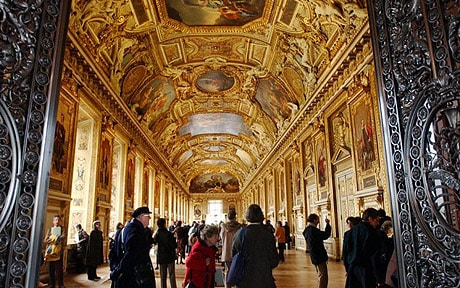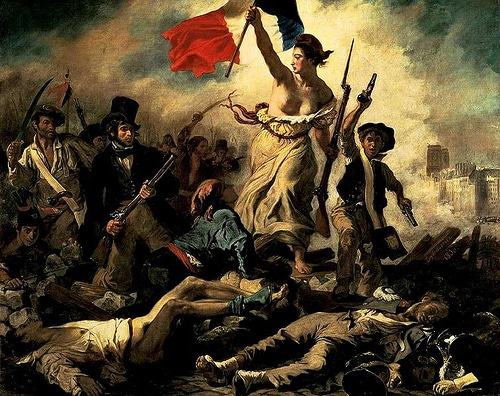 There is no doubt that the museum's global appeal was enhanced with the release of Dan Brown's bestseller The Da Vinci Code, but don't let that stop you from seeing France's most noteworthy museum. With many priceless treasures, the Musee du Louvre is truly a site to see and a must-visit for anyone traveling to the French capital!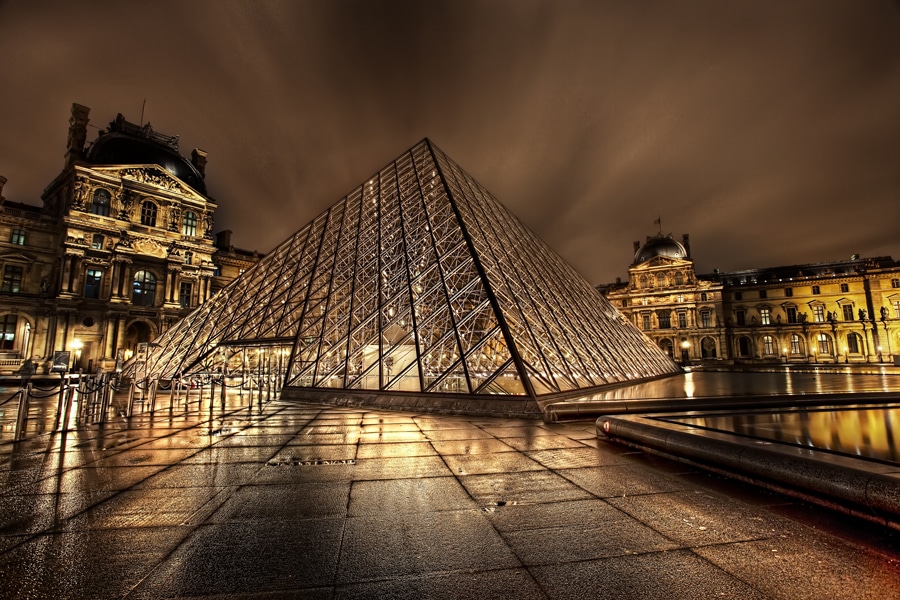 Until next time,
Kate