Often times on a student tour, your itinerary will call for a day trip outside the main city you're visiting. This could include a visit to Versailles in France, Windsor Castle in England, or the picturesque city of Chartres which can also be found in France. However, not all day trips have to happen on international student tours. There are plenty of lovely places to see right here in the United States on your domestic educational tour. So where should you visit?
Cue Solvang, California!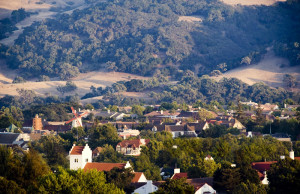 This spectacular city was founded by a group of Danish-American educators in 1911 who wished to preserve their heritage. Thereafter, it quickly became the "Danish capital of America." Affectionately nicknamed "Little Denmark," Solvang is located in the heart of Santa Barbara wine country just a few hours' drive north of Los Angeles. The delightful village is full of Danish architecture, complete with thatched roofs and traditional windmills that echo the European style of artisanship. Solvang is completely pedestrian-friendly with pretty remarkable weather making it perfect for student groups!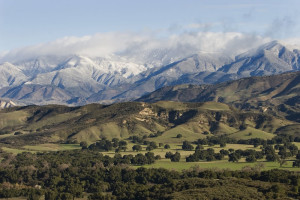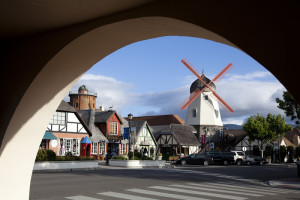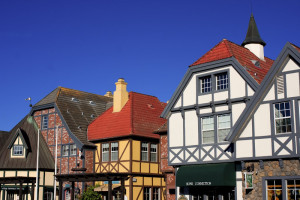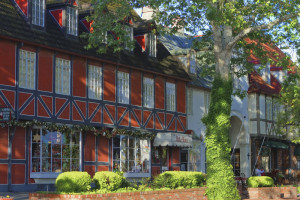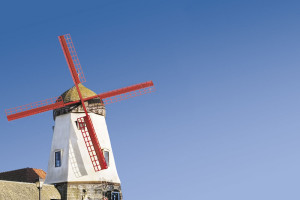 In fact, Solvang translates to "sunny fields" in Danish and averages a staggering 340 days of sunshine throughout the year. I mean who wouldn't want to visit given just that?! The charming and colorful village scene isn't all that Solvang has to offer its visitors. On any given day, students and educators can explore the many dining establishments, wineries, shops, or educational points of interest.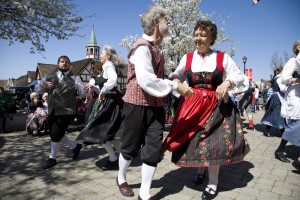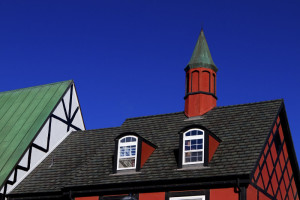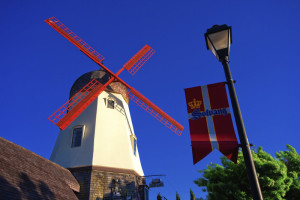 With an abundant amount of restaurants to choose from, your educational group should have no problem finding a place to eat in this food lover's paradise.  Be sure to sample the many authentic Danish treats offered at the various bakeries, including the world-famous Aebleskiver's. If you're interested in making these delectable treats yourself, here's a great recipe courtesy of the Solvang visitors website. I hope you enjoy them!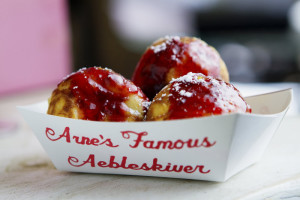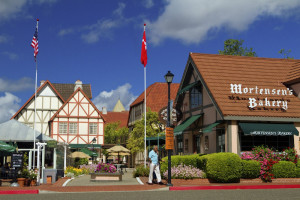 As I mentioned, Solvang is smack-dab in the heart of wine country. If the participants on your educational tour are of legal drinking age you may want to stop in at one of the wineries in town. There are over a dozen great ones all within walking distance of one another. On top of that there are 100 or so in the surrounding valley of Santa Ynez. You may even recognize some places as this is where the Academy Award winning movie Sideways starring Paul Giamatti and Thomas Haden Church was filmed.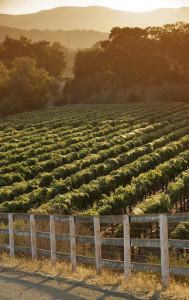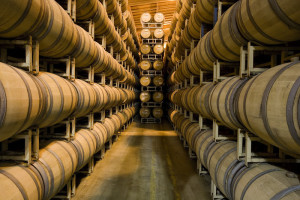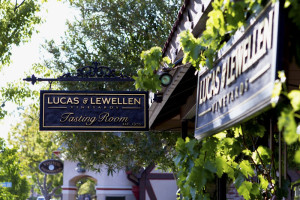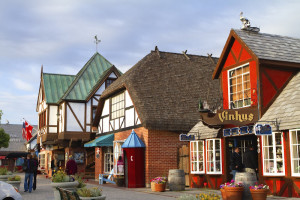 In addition to eating and drinking, Solvang is a wonderful place to visit just for the specialty shops that abound throughout the village. You can find everything from handmade quilts, chocolate, ironwork, antiques, clothing, traditional wooden clogs, and so much more! The great parts of Solvang though are the educational points of interest. With a variety of museums, charming art galleries, and cultural venues, there is no shortage of places to see. Among the points of interest are the Hans Christian Anderson Museum, Wilding Museum, 1804 National Historic Landmark Old Mission, and the Elverhøj Museum of History and Art. Stay tuned for my future blog posts on the Hans Christian Anderson and Elverhøj Museum of History and Art. I can't wait to share these wonderful museums with ya'll.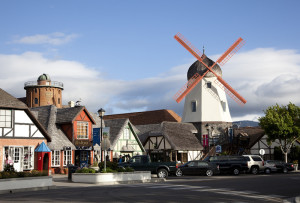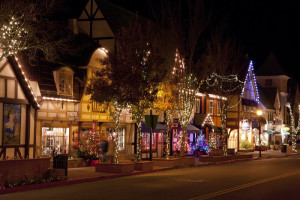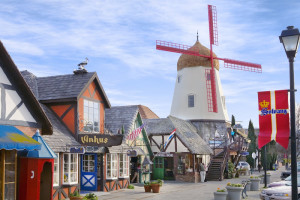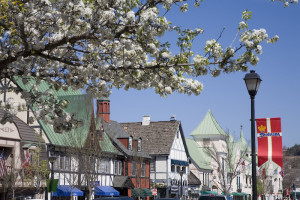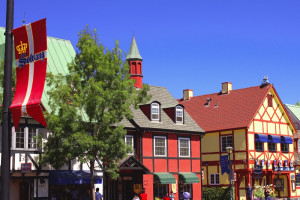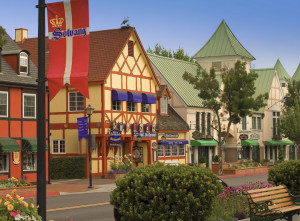 As you can see, there's lots to see and do for student tours that may be planning or wish to visit spectacular Solvang. I hope you'll take into consideration the places and things to do that I've mentioned and incorporate them into your next domestic educational tour itinerary. I know they won't disappoint!
Until next time,
Kate.
*All photos are courtesy of SolvangUSA.com