Hello educational travelers!
Student tours to Italy are some of the most popular tours that we offer our students and teachers here at EA Tours. With such a diverse history, the most incredible monuments and museums in the world, and the most spectacular food, Italy has something special for all its visitors to experience. From the canals of Venice and Tuscan countryside, to the bustling capital of Rome and the Mediterranean charm of Cinque Terra, Italy is a country that stays with you forever.
Today on The Tour Director, my brother is back to highlight the city of Pisa and what it has to offer educators and their students.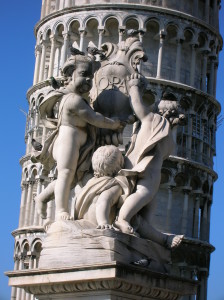 Pisa may primarily be known for its main tourist attraction, the Leaning Tower of Pisa, but this Tuscan staple has so much more to offer.Situated along the Arno River, Pisa used to be one of the country's premier maritime republics back when different cities found themselves at odds with one another. Evidence of this proud history is seen every four years, when the locals gather for the annual Regatta of the Ancient Maritime Republics, which sees contestants from former seafaring powerhouses Venice, Genoa, and Amalfi engage in a massive boat race and festival.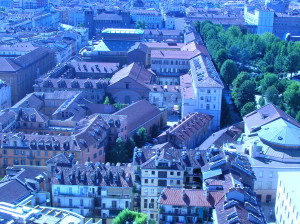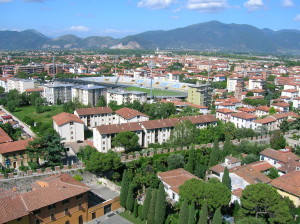 Pisa also has a rich culinary side, with countless cafes and restaurants for students and teachers to enjoy. It is Italy after all, and the Italians are known for their delicious cuisine! The city is also host to a multitude of gorgeous cathedrals, churches, and museums. While on an educational tour, visitors should be sure to explore and enjoy the Campo dei Miracoli or Field of Miracles. It's a wonderful piazza that holds one of Europe's greatest groupings of Romanesque era buildings, built as far back as 1155.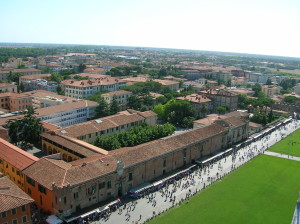 Of course, no trip to Pisa would be complete without a visit to its most recognized architectural landmark, the affectionately named Leaning Tower of Pisa. While the bell tower (or campanile) was never designed with such a slant, the original builders didn't take into account the geological makeup of the soil. Over many years, the ground started to give under the weight of the stone above it, giving the building its trademark lean. Be sure to snap a group photo of everyone on your student tour in front of this Italian attraction! While the tower gets the majority of attention, students and teachers would be remiss if they didn't explore the nearby Duomo and Baptistry, white marble religious centers filled with both architectural and artistic marvels.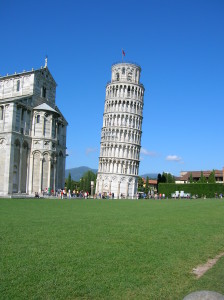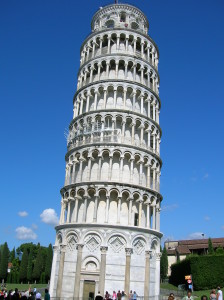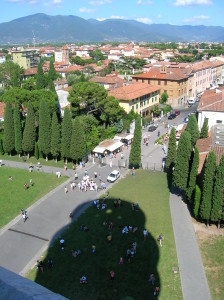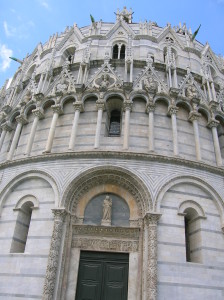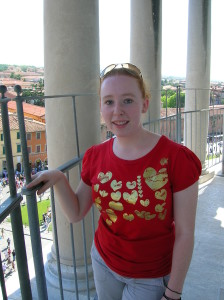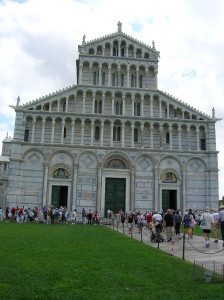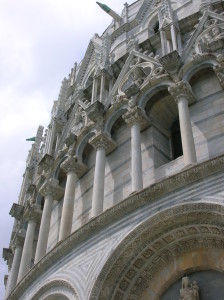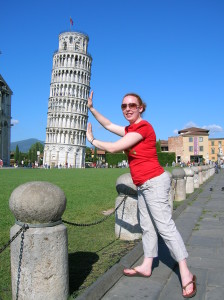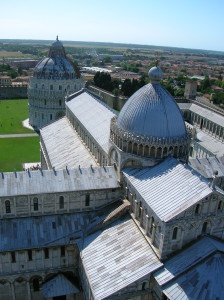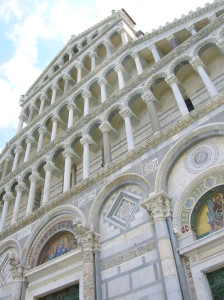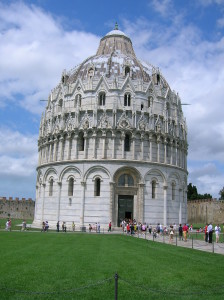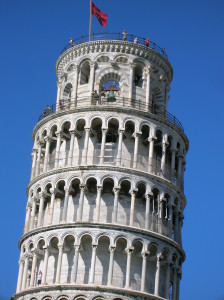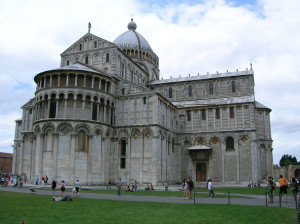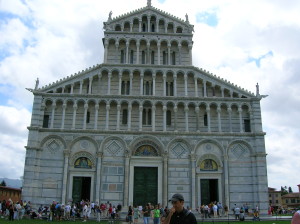 An incredibly easy city to navigate by walking, student tours should feel free to pick a direction and wander the streets if they have free time. They are certain to stumble upon one of Pisa's many illustrious piazzas and/or charming chapels. So while you might visit Pisa for its leaning tower, stay for its exceptional culture, history, and surprises that abound around each corner.
Until next time,
Matthew.