The Civil Rights Studies Alliance
Invites you to learn about a
unique educational opportunity
A Civil Rights History Studies Journey
"Our Children Deserve No Less"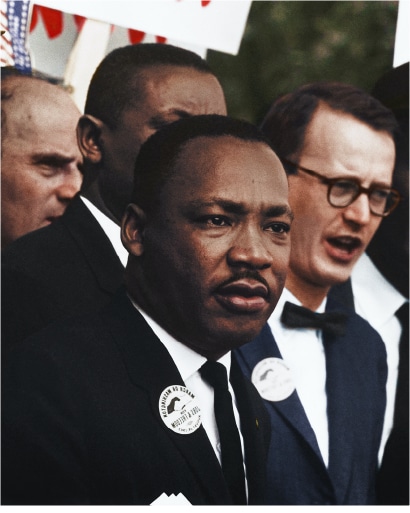 Dr. Martin Luther King Jr.
Visit the Lincoln Memorial in Washington, site of Dr. Martin Luther King's famous "I Have A Dream" speech.
Cross the Edmund Pettus Bridge where Civil Rights Activist and Congressman John Lewis suffered abuse along with hundreds of other civil rights protestors.
Explore the National Museum of African American History and Culture in Washington D.C.
Walk part of the route in Montgomery made famous by Dr. Martin Luther King. Plus, so many other important historical sites around the United States.
Accompanying staff and teachers may TRAVEL FREE.
Your private Journey is created exclusively for your students and staff. The choice of dates is yours. Your group will enjoy professional guides, comfortable hotels, great meals, ultra clean transportation and, depending on your departure city and itinerary, will average 4-5 days in duration. Our logistics partner is EA Tours, an educational tour operator with an unblemished 43 year history of coordinating educational programs in the United States and around the globe.
Dr. Martin Luther King, John Lewis and Rosa Parks are but a few of the Civil Rights Icons that your students and staff will study first-hand, in person. The Civil Rights History Studies Journey will supply your students and staff with facts based on historical details and events.
We want to share more information. Please click below and you will receive sample itineraries and other important information. Let's work together to make our country the best it can be.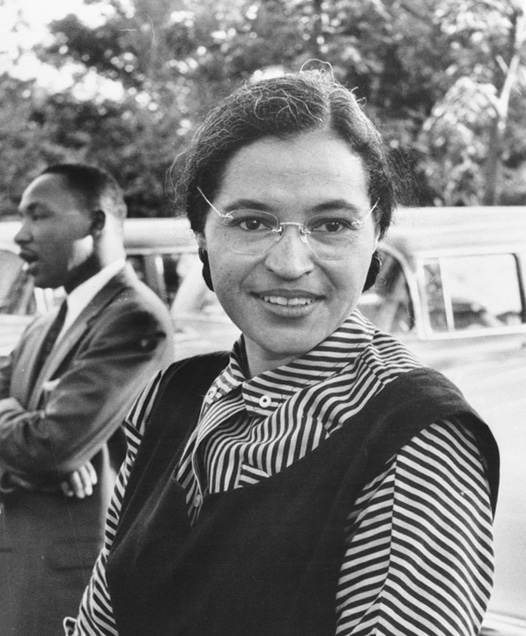 Rosa Parks