If you're an avid traveler, you more than likely have an overwhelming amount of photos that you've taken and have no idea what to do with them. Or perhaps you're a student about to embark on the educational tour of a lifetime throughout Europe, and are getting ready to fill 4 SD cards. Whatever the case may be, it's likely that you'll transfer your photos to a computer or an online photo account where they'll sit, day after day.
For months…
Maybe even years…
In order for this not to happen, I have listed below 6 different and unique ways for you to showcase your photos when you return home from your educational travels. I believe that the photos we take are works of art and should be proudly displayed. If you're looking for a little inspiration, read on for ways to present your awesome pictures!
1. Calendar.
Creating a calendar out of your best travel shots will remind you of the great memories from your trip all year long.
2. Clothespins.
Clothespins are a great way to be creative and show off your pictures!
3. Coasters.
Turning your photos into something usable makes for a great conversation starter.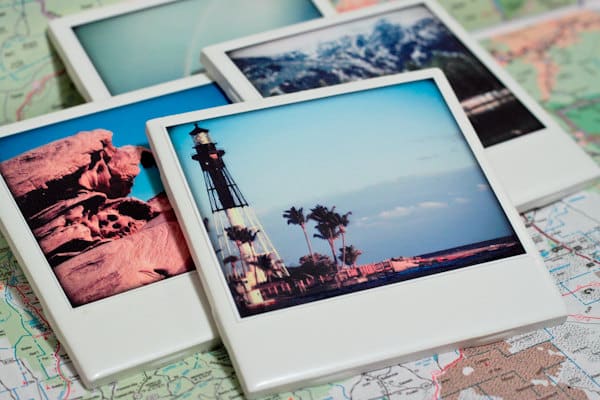 4. Coffee Mugs.
There are a ton of websites out there that allow you to choose a product and have your photos printed on said product. Coffee mugs are just a suggestion that can make a great canvas for your growing amount of travel photos.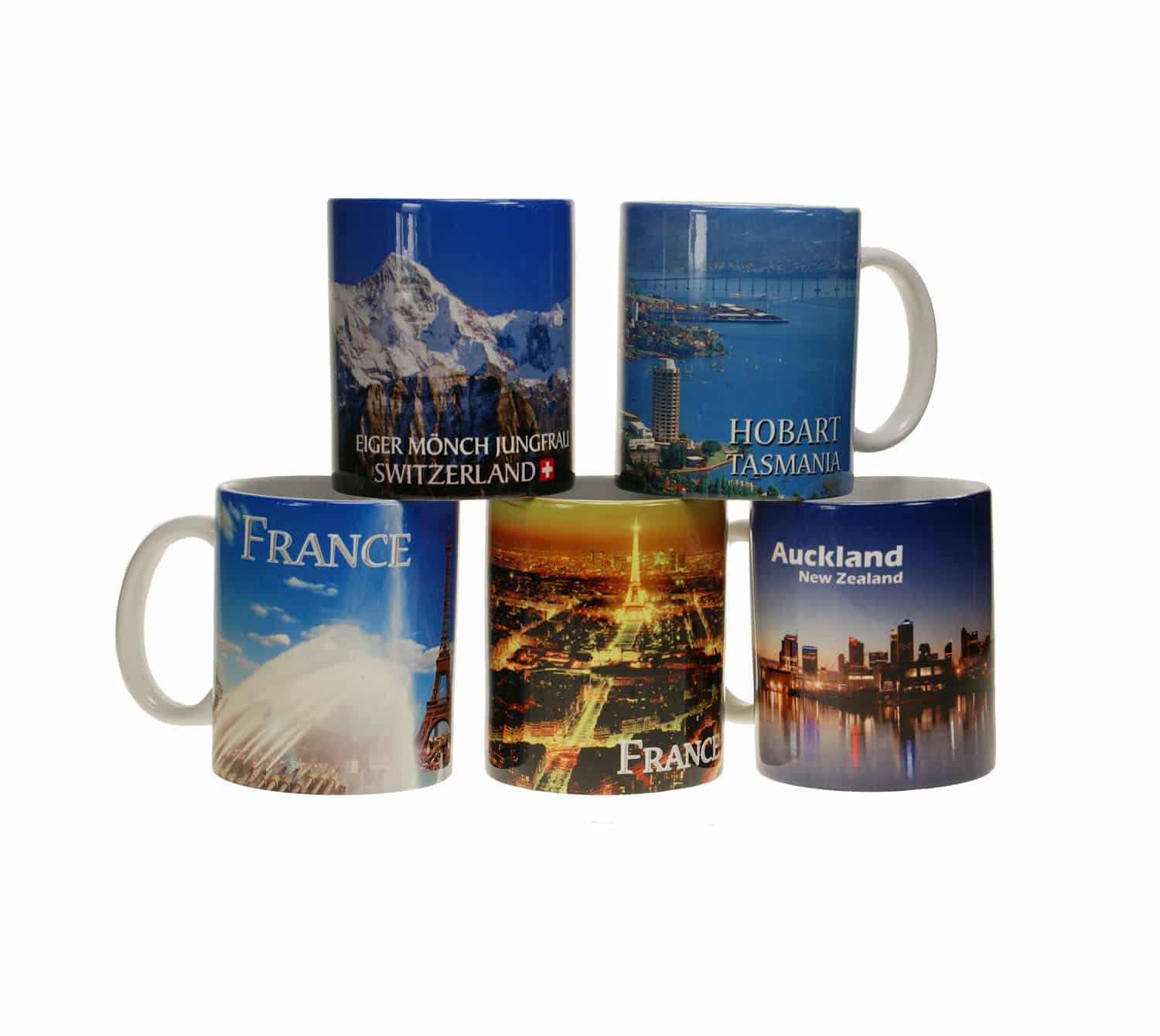 5. Photo Book.
Ah… photo books are a great way to share memories from your trip! They make for perfect coffee table books, and you can say you've been published. 🙂
6. Photo Wall.
If you're feeling extra adventurous, turn a whole wall into one big photo collage! How awesome would that be?!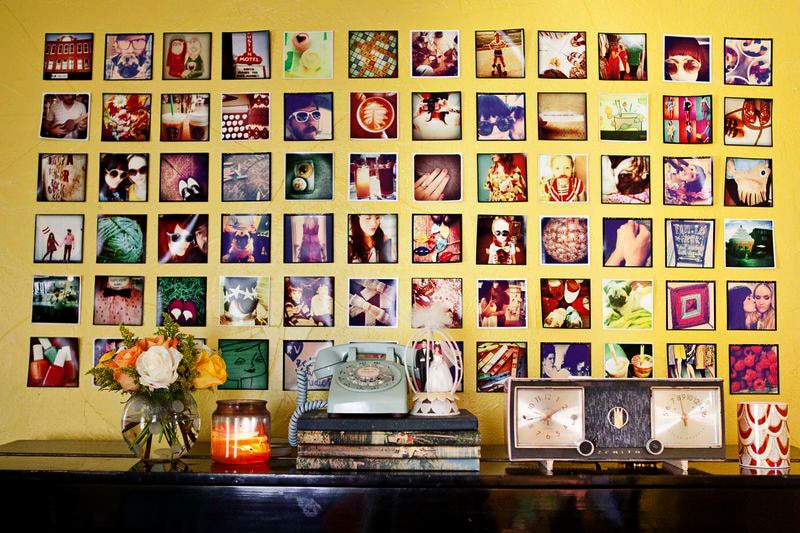 I hope these ideas sparked your imagination. Be sure to check out the following companies who can help turn your travel photos into works of art.
What do you like to do with your travel photos? Do you have a fun and unique way of displaying them? Share your ideas with us in the comments, and for a little extra visual inspiration follow us on Pinterest.
Go out and create,
Kate