Happy Independence Day!
With summer in full swing, the time has come for the cherished holiday of celebrating America's Independence. The 4th of July calls for good times with great friends, firing up the grill for BBQ, and of course lots and lots of fireworks! Most importantly, we honor and remember that on this day 237 years ago the Declaration of Independence was signed granting freedom from Great Britain. On this day each year, millions of Americans proudly display the red, white, and blue and what it stands for.
As being one of the busiest travel weeks in the nation, I've compiled a list of the top cities to visit and celebrate Independence Day.
Boston: the birthplace of the American Revolution.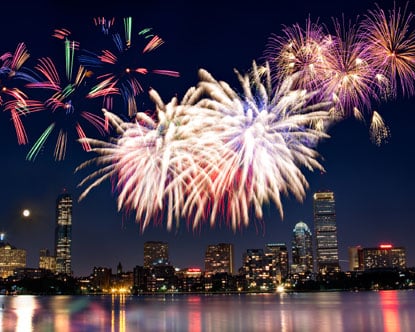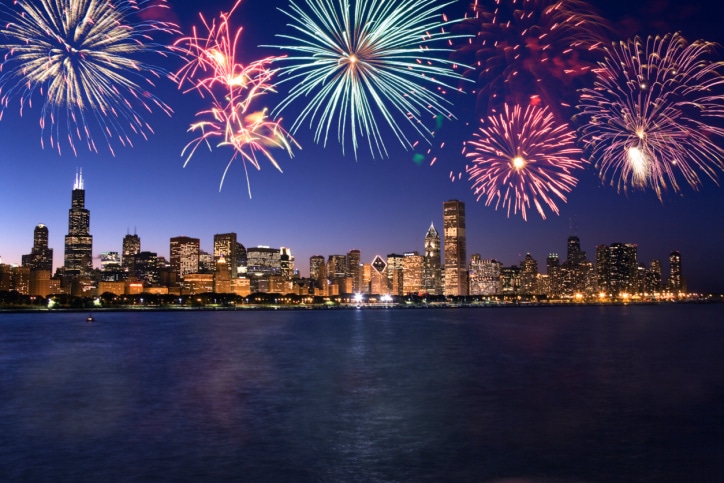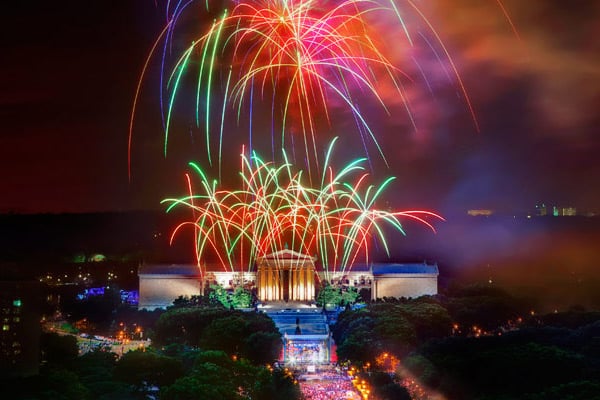 Washington, D.C.: perhaps the most patriotic location.
If you're not able to visit one of these wonderful American cities on the fourth, perhaps consider an educational student tour. They are a great way to learn about our nation's history all while having fun! So from all of us here at EA Tours, we want to wish you a safe and Happy Fourth of July!
Happy Birthday America,
Kate